Dedicated To Serving Our Contractors Needs
Premier Surface & Supply is a importer, distributor, and seller of tile, stone, wood surfaces, setting materials, adhesives, tools and accessories serving Metro Detroit and beyond. We are your one-stop from design to order procurement and delivery. We cater to clients with projects from large multi-unit developments to small project of a DIY enthusiasts. We have partnered with leading manufacturers to bring quality products at great prices from the USA and beyond. 
Premier Surface & Supply was founded in 2021 by brothers Nick and Eugen Ilisei after years in the flooring install industry. The experience gained on contracting work for installs and the familiarity with the products used sparked a desire to open and run a store to offer a more competitive market for local contractors and developers. 
Premier Surface & Supply's vision is to become a premier leader in hard surfaces and supplies. By importing its own materials as well as fostering and creating relationships with various manufacturers and distributors, we bring to market a high-quality product at desirable prices. 
Our Detroit warehouse stocks most materials although some are special orders. There is approximately a 8-16 week lead time on non-stocked items that are imported. We welcome you to stop by our office or contact us anytime.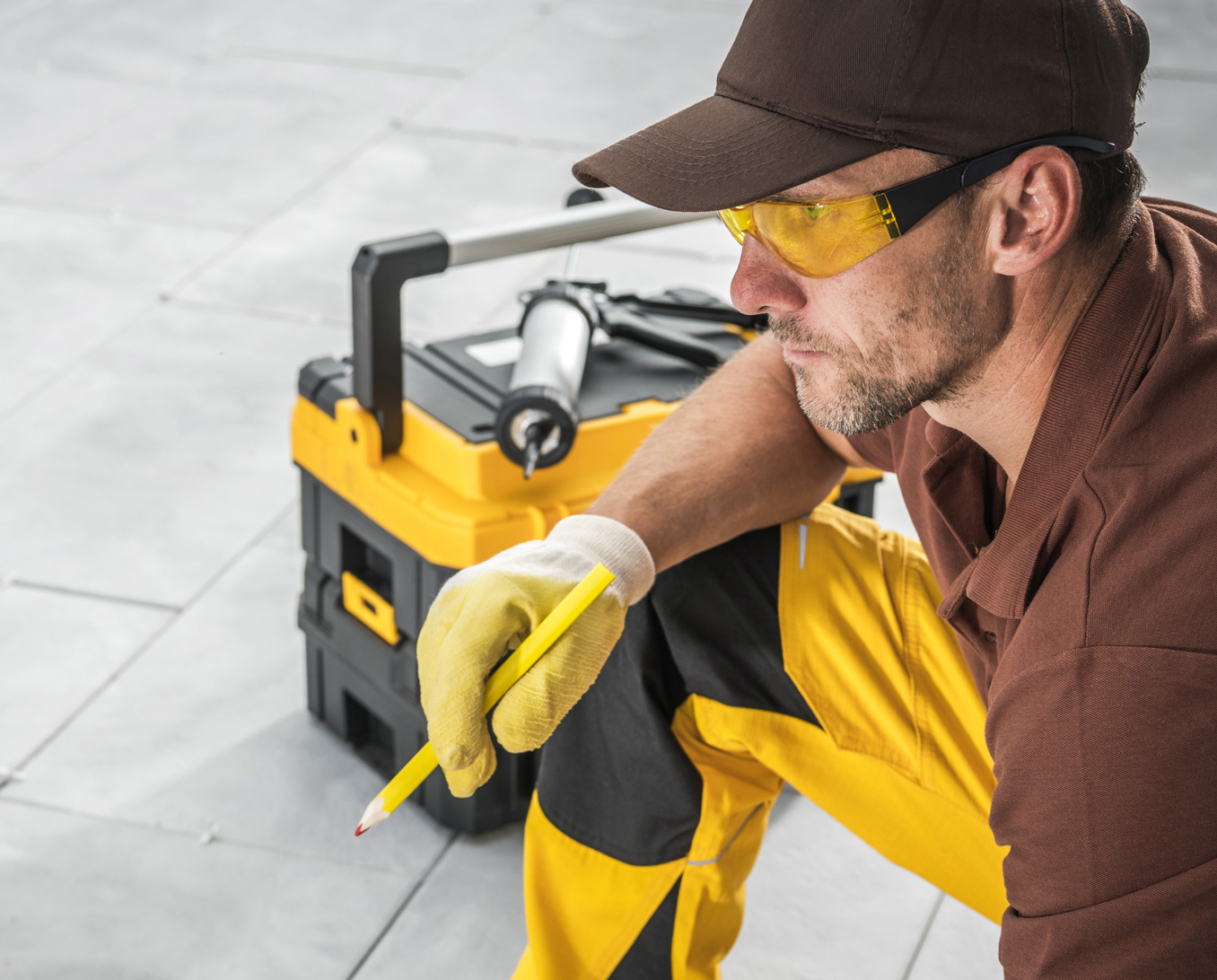 Join us to find new products and discounts
We promise to not spam your emails with unnecessary emails.
Premier Surface & Supply
WHAT OUR CLIENTS SAY

At vero eos et accusamus et iusto odio dignissimos ducimus qui blanditiis praesentium voluptatum deleniti atque corrupti quos dolores et quas molestias.

 Et harum quidem rerum facilis est et expedita distinctio. Nam libero tempore, cum soluta nobis est eligendi optio cumque nihil impedit quo minus id quod maxime placeat facere possimus.

Itaque earum rerum hic tenetur a sapiente delectus, ut aut reiciendis voluptatibus maiores alias consequatur aut perferendis doloribus asperiores repellat.